Kenmore Washing Machine Motor W10140583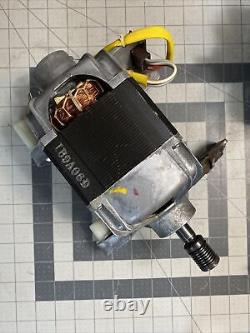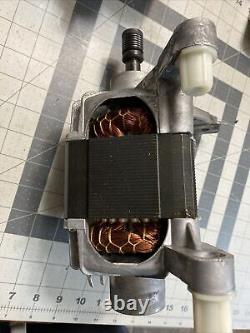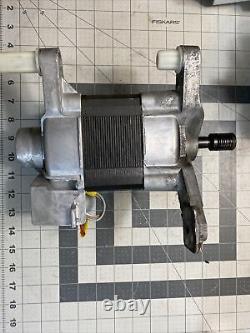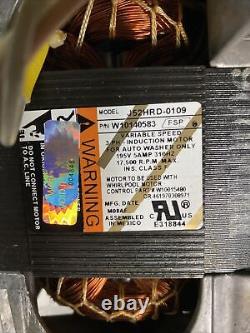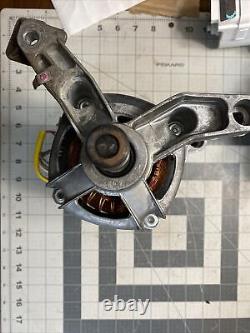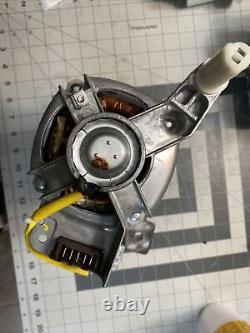 This motor assembly has been fully tested and is in good working condition. Please confirm this is the right model number for you and message if you have any questions. Please also confirm that it is indeed a motor assembly replacement you need - Many sensors and parts on this machine can cause the motor to appear that it is not working. Part is fully tested and will be tested again on return. Please message if you find that your part is not working as it should so I can help you troubleshoot.
Parts have stickers to prevent return fraud, and must still have an untampered sticker on return.