Part # PP-134959340 For Crosley Washer Water Inlet Valve Part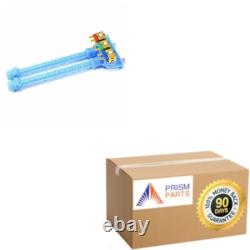 Fits the following models and more. Not the part you need? You can browse all parts for your appliance by entering ONLY the model number from your appliance on the page linked below.
134959340 AH3490374 1864071 AP4979374 CFW4700LB0 PS3490374 EA3490374 CFWH7300RW0 CFW7400QW0 CFW4700LW0.